0 results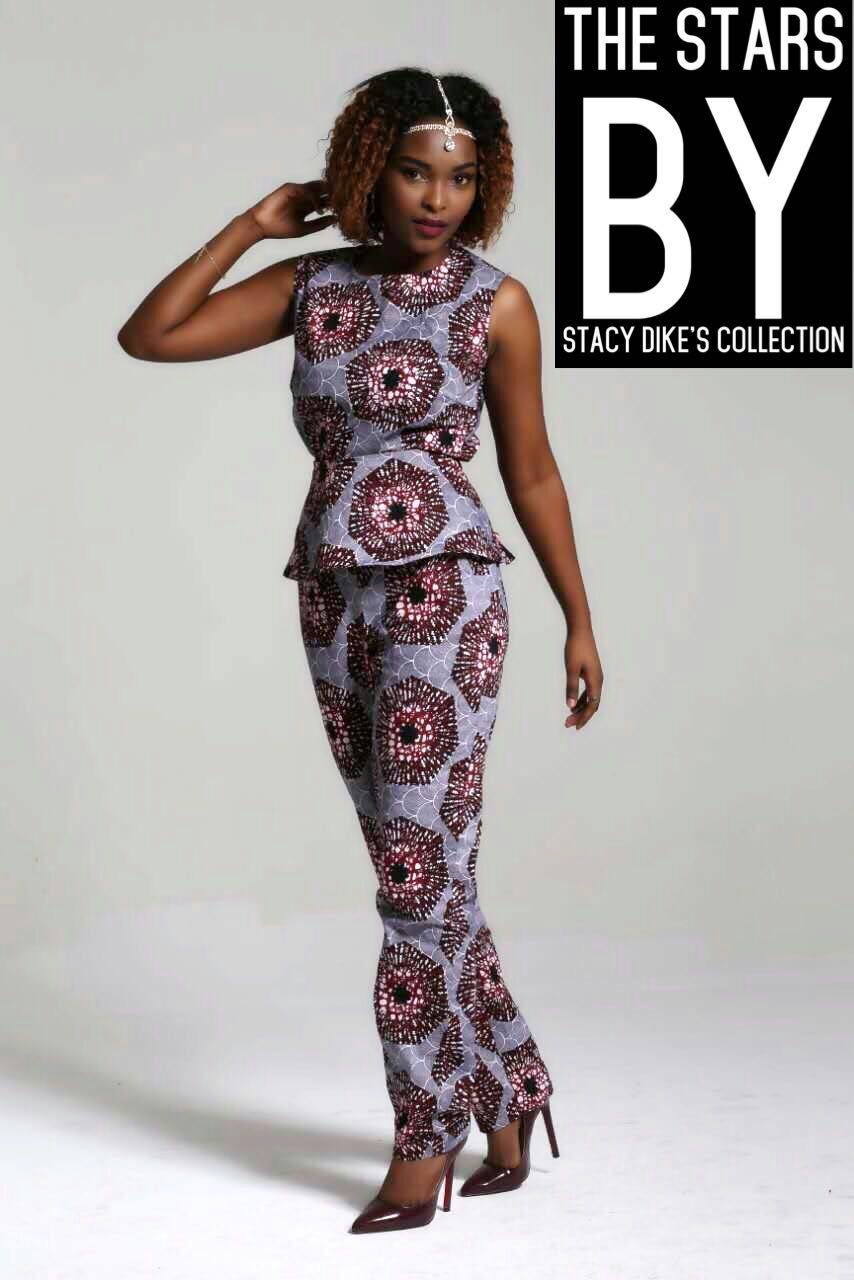 STACY DIKE'S 2015 COLLECTION
THE STARS
THE STARS Trouser skirt The trouser is specially made. Double lined with a small skirt on it.
You can wear it with THE STARS crop top or THE STARS fitted should length top.
Designed with African fabric. Must have for my fabulous ladies. STACY DIKE'S COLLECTION are elegantly Designed, Our quality goods are stylishly and durably selected to suit people from different parts of the world.